Scott Brady
I help developers learn OAuth and web security
👋 Hi, I'm Scott Brady.
I'm the Identity & Access Control Lead at Rock Solid Knowledge, and a Pluralsight Author. I specialize in IdentityServer and all things Authentication, Identity, OAuth, and OpenID Connect.
In my day job, I create identity solutions for customers and develop commercial IdentityServer products. This allows me to not only play with older protocols such as SAML & WS-Federation but also cutting edge technologies such as FIDO2.
I mainly work with C# and ASP.NET Core, but otherwise, I dabble with languages such as Kotlin, Go, and Typescript.
I sometimes make an appearance on the speaking circuit, whether it's user groups, conferences, or recorded.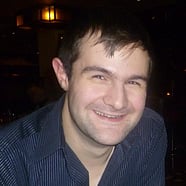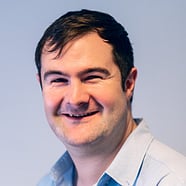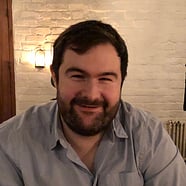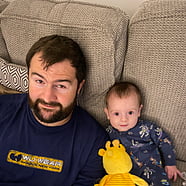 The man behind the cats
Projects
Some projects that I am particularly proud of.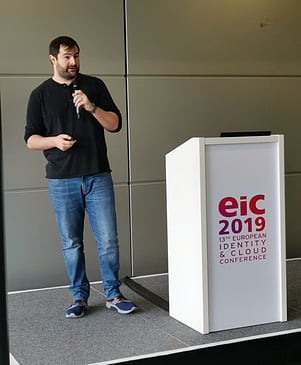 Contact
The best way to keep up to date with me is by following me on Twitter or LinkedIn. Feel free to reach out if you have an article request. If you are not a fan of twitter you can find me on most other social media platforms using the alias scottbrady91.
Speaking
If you want to get in contact about speaking engagements, please email me at [email protected]. I usually speak about or run workshops on IdentityServer4 and OAuth, but I also enjoy talking about ASP.NET Core, authentication, and FIDO2. Travel & expenses are requested to offset my employer's loss of a resource.
Personal
I can look a little different during the summer months due to a condition called Vitiligo, which has caused pigmentless patches of skin on my face and hands. Luckily for me, I'm lily-white and live in Britain, but this condition affects a lot of people and can affect your confidence and life.
The bride in the picture is my beautiful wife, Rachel, on our wedding day. That was easily the best day of our lives so far.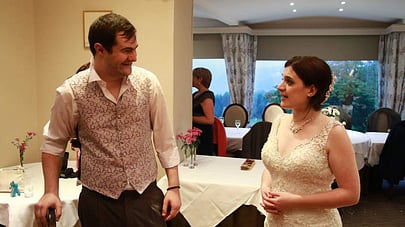 I initially started this site to document my learning process of OpenID Connect and IdentityServer. However, thanks to the early success of those articles, and later the job they earnt me, I now work full time with these technologies.
This site is self-created and is currently running ASP.NET Core hosted on Azure App Services. I use both its maintenance and articles as a learning tool for myself as much as anything else.
Awards
The Cats
The real reason you're on this page...